I invite you to step into the Rub' Al Khali of Oman via this panorama. 300m high sand dunes for endless kilometers, the Rub' Al Khali, (the Empty Quarter), is quite simply one of the natural wonders of our world. The hot valley floors are littered with geodes, the silence is incredible and the endless shifting dunes will allow your imagination to run wild.
This panorama was created while on assignment for National Geographic Traveler in the Netherlands. To license this image click here.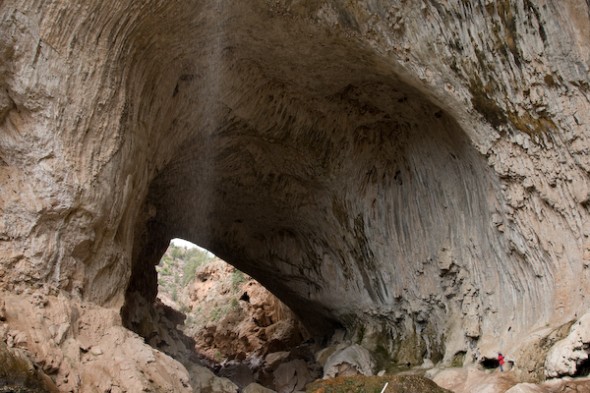 Just as the sun was starting to warm up the cold, wet polder of the Netherlands, I figured that it was time to pack the gear and head off to the dry Southwest. One of my favourite places on earth, the landscapes of Utah, Nevada, California and region have inspired artists and photographers for decades. The colours of the red canyons, the arches, the beautiful sand dunes of Death Valley, it is a photographers dream.
This time I will spend most of my time in Arizona where I hear they have wonderful canyons and colourful deserts. Perhaps I can find some? But the chief reason behind this voyage still goes back to climate change. I plan on working with some of the native Americans of Arizona with Shadia Fayne from Project Survival Media to discover and document how modern day energy needs shape their future and past.
Check back for more, it will be an interesting adventure, (although, wifi isn't emitted by Saguaro cactus so it won't be everyday).
When I tell friends that I am headed to Las Vegas, the question 'why' glazes over their eyes. It seems that I am perhaps not suited for the city, but, luckily all is righted when I explain that it is just an point of access to Death Valley and SouthWestern Utah.
I am really excited about spending some time shooting the South Western landscape and relaxing with my family who is meeting me in that wonderful corner of the world. I will be out of communication for a couple of weeks, but stay tuned for images of the SouthWestern landscape.