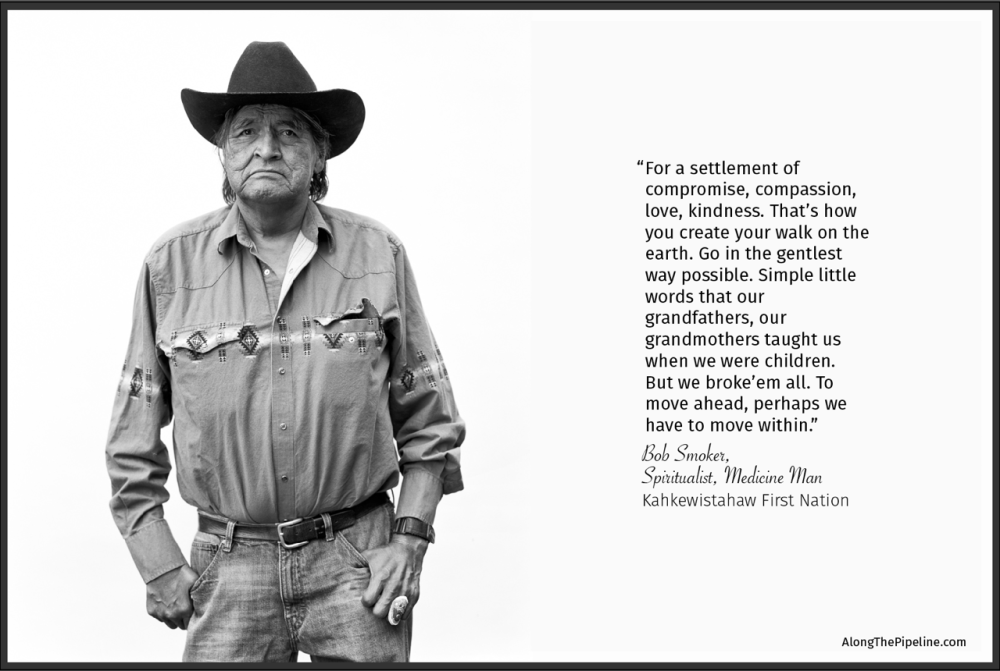 I am very pleased to announce that Along the Pipeline, my photography portrait series on TransCanada's proposed Energy East pipeline has now been published in Ricochet. Ricochet is the new national online media outlet in Canada and I am very excited to partner with them for this publication. They have done an exceptional job of highlighting the 24 select images, the captions and audio files. Please visit their sites to see the stories.
Part One – Published last week
Part Two – Published this week
There is more exciting things coming from this project, including publishing in two different art magazines and gallery openings in the next couple of weeks. Stay tuned for more.