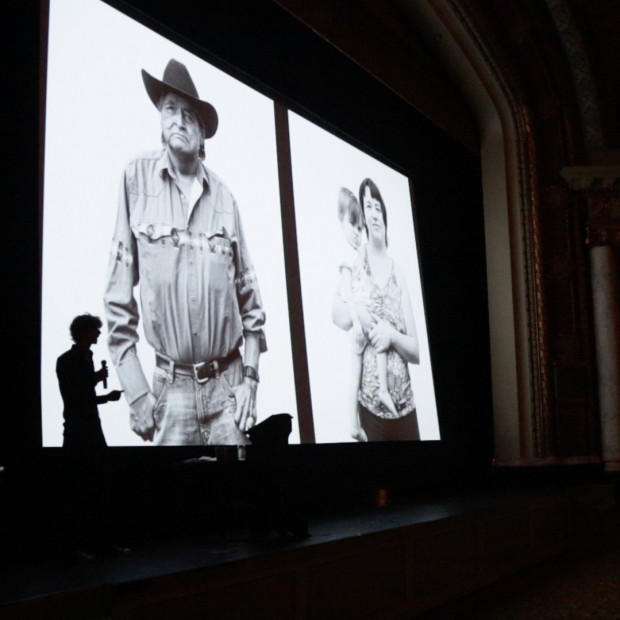 Recently I had the pleasure of presenting the Along the Pipeline project on the stage in Montreal. I was honoured to share the stage on all occasions with some amazing individuals.
Last week I shared the stories of those along the pipeline at  Bill McKibben's and Ellen Gabriel's People's Climate Tour event. Last night I was given the opportunity to piggy back on Naomi Klein's new book launch, This Changes Everything, to bring these stories to a sold out Imperial Theatre in Montreal.
My thanks goes out to the all the participants and supporters of Along the Pipeline and to the organizers for fitting me into already packed schedules.